From Searles Domestic Water Company: Poineer Point residents please practice extreme water conservation. Please remember...when we do get water service restored to Searles Valley, Pioneer Point is at the end of the sys

​This is a message from Searles Domestic Water Company: While crew are repairing water mains and restoring service, please conserve water as much as possible. Please share this information with friends and family.

The Red Cross will have two units driving through the neighborhoods of Trona to offer "comfort kits" and "clean up kits" water and other items that may be needed. Please be on the look out for these units that plan to arrive in Trona around the 3:00 o'clock hour today. There is also a Red Cross shelter set up at 100 W. California Ave. in Ridgecrest with those supplies if you are in need of them.

Trona Community Pool will be closed today.


Don't forget Trona High School's Graduation is tomorrow, June 7, at 8:00 pm.


Senior Car Wash this Saturday from 10am to 2pm. All proceeds will help support the senior trip! Baked goods and beverages will be sold.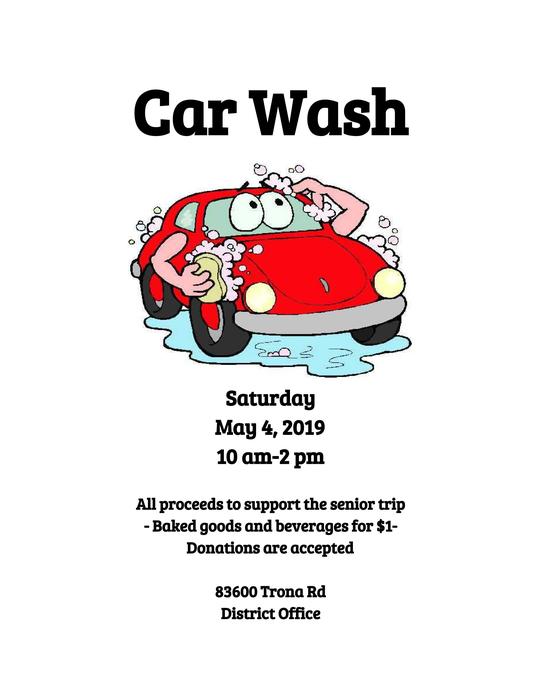 Trona Branch Library is reopening Saturday, May 4th!!!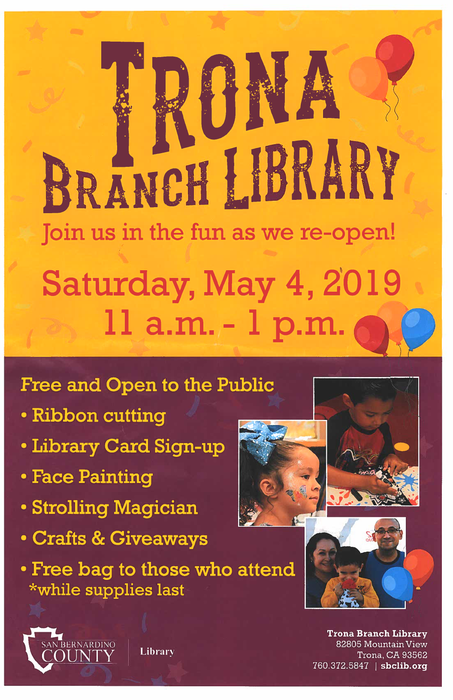 Students will remain in class at this time. We will update periodically throughout the day.

Seventh grade class working hard.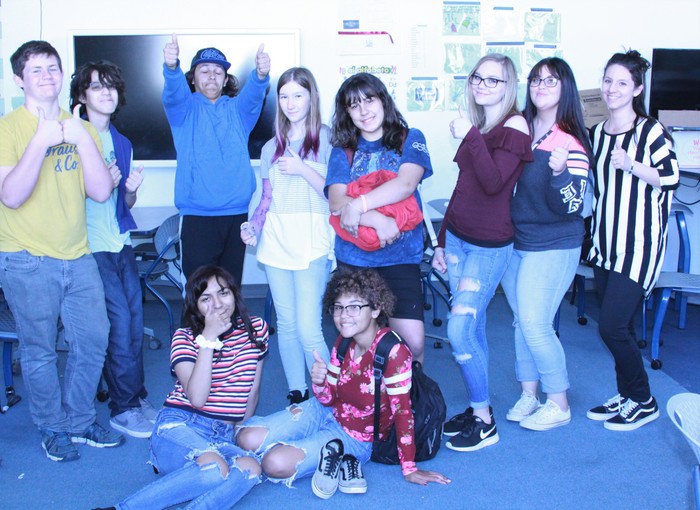 I'm going to college!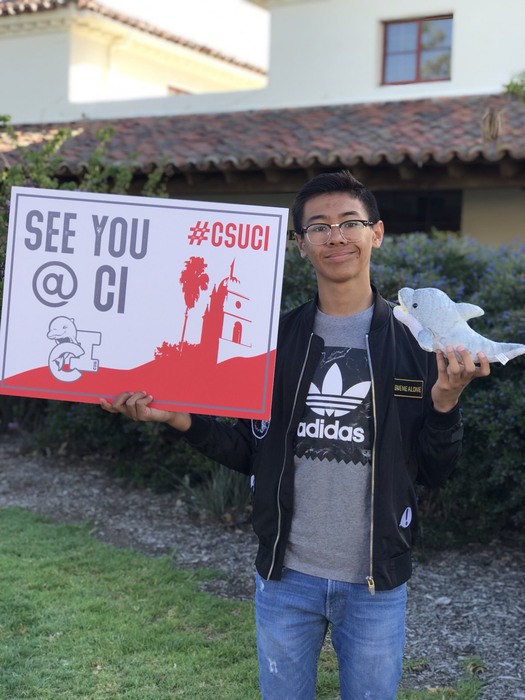 This young man will be attending CSU Channel Island.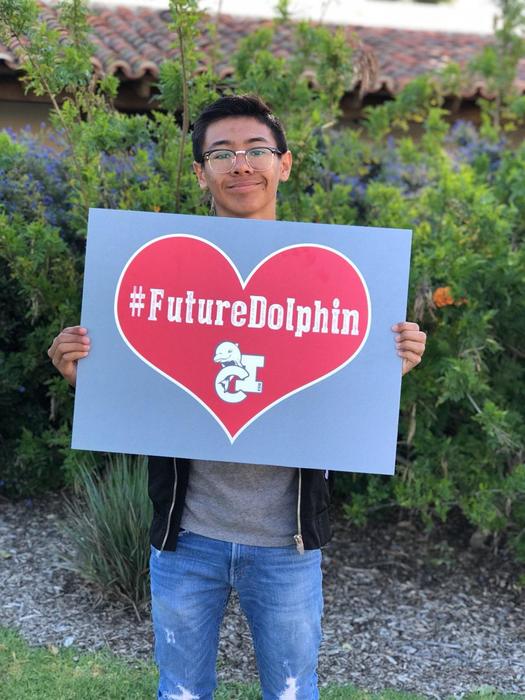 LCAP/Community forum tonight at 6:00pm at the elementary cafeteria.

School tomorrow will be canceled due to safety concerns. There is no estimated time when landlines and internet will be up and running. Please spread the word. There is no cellular service in Trona. Thank you

LCAP meeting tonight at 6pm. This meeting determines what TJUSD will spend its money on in the school year. Community input is essential!!! Please help us plan for the future!

Friday's Spirit Day is Favorite Outfit Day.

Friday is the last day of the 3rd quarter.